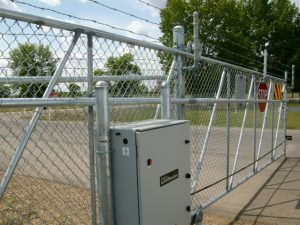 The modern world relies on electricity. Nowhere is a strong, reliable electrical connection more essential than in industrial and commercial settings where workers depend on the power to complete their tasks appropriately and safely on a daily basis.
In addition to the physical wiring that provides electrical currents, building systems also require electrical enclosures to maintain appropriate working conditions for the system. Because the electrical system for each building depends on the energy needed, enclosures must often be custom designed.
In this blog, we list seven of the fundamental considerations that must be factored into the design for an electrical enclosure.